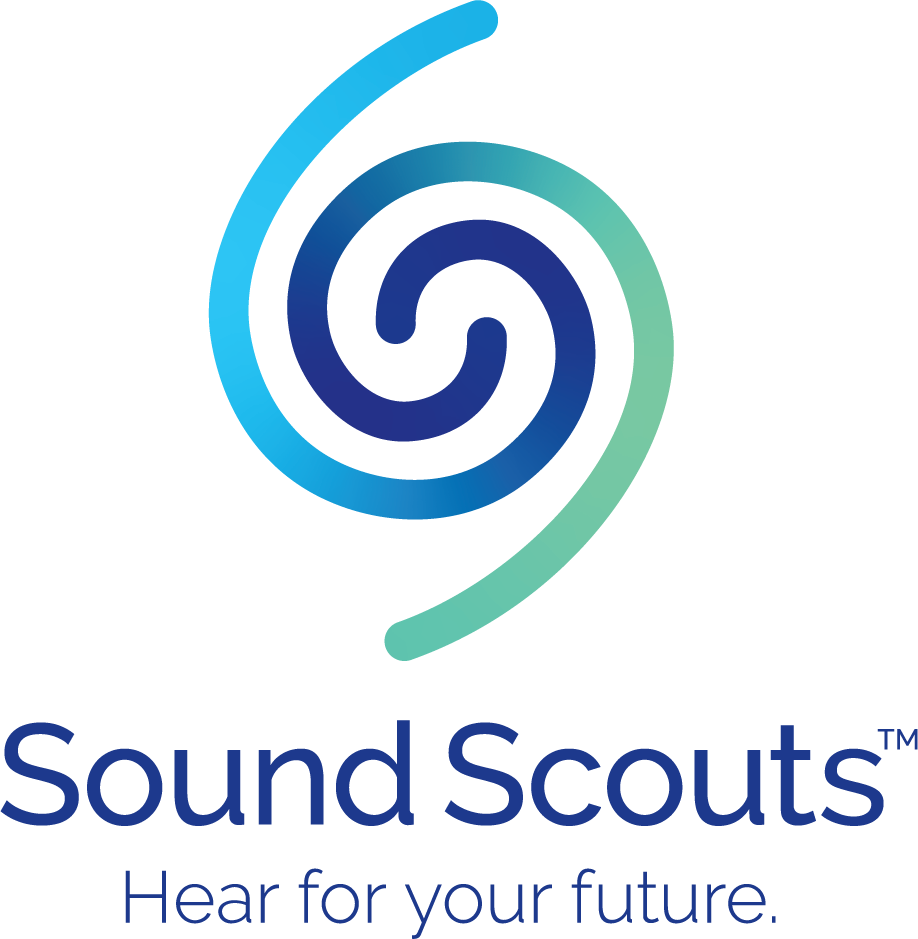 Welcome to SSIMPL, the Sound Scouts Integrated Management Platform.
SSIMPL hosts the APD Suite (for clinicians) and Sound Scouts screening data (for schools, clinicians and organisations).
SSIMPL has been designed to create, edit and track Client/Player information for both Sound Scouts and the APD Suite.
Begin by creating an Organisation and then use the Sidebar menu to navigate to Player Management or the APD Suite.
Please Note: This is the International Version of SSIMPL.
If you are in Australia, click here to use the local platform: ssimpl.soundscouts.com.au
Platform instructions can be found in the User Manual.
APD Suite instructions can be found under the APD Tools
Sign In
Sign Up
ssimpl.soundscouts.com