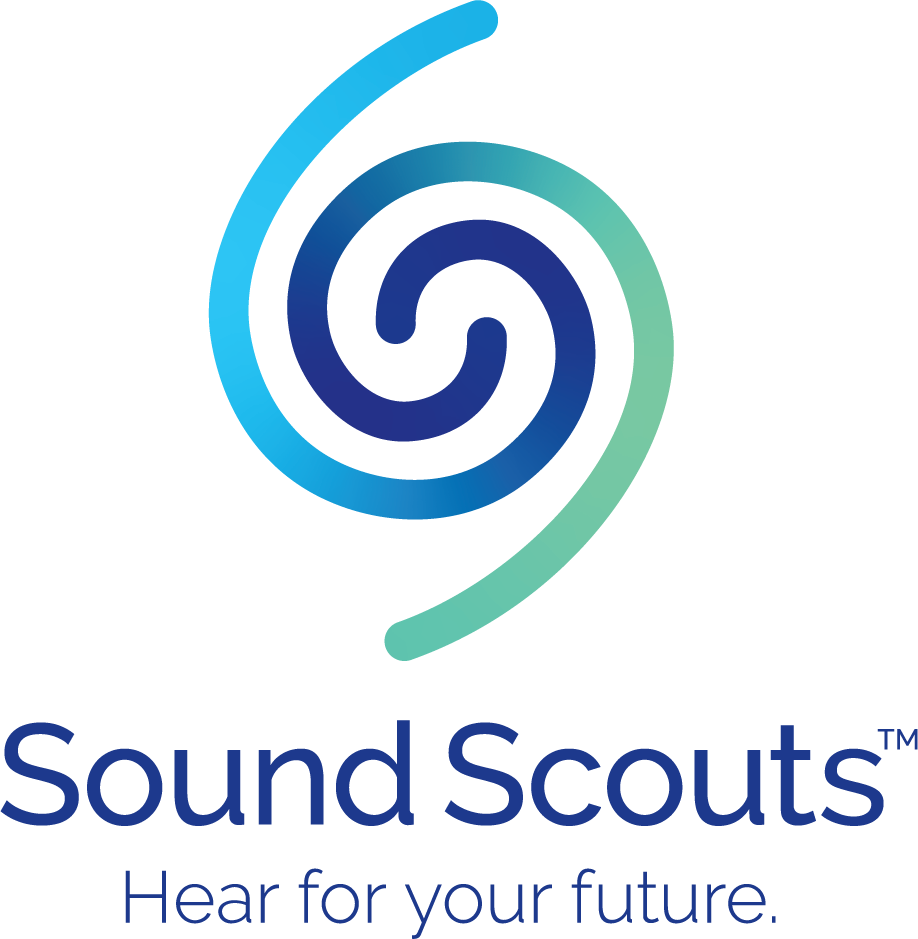 Welcome to the Sound Scouts Integrated Management Platform. (SSIMPL)
Use this platform to create, track, and edit player and testing data across any internet-connected device.
Please Note: This is the International Version of SSIMPL.
If you are in Australia, click here to use the local platform: ssimpl.soundscouts.com.au
Consult the User Manual for an in-depth overview of its functions.
Sign in or sign up to continue.
Sign In
Sign Up
ssimpl.soundscouts.com